Brewery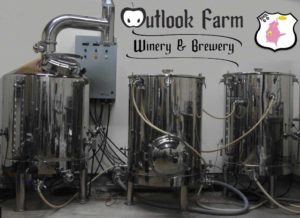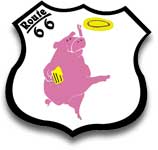 Outlook Farm Brewery is now brewing craft ales in the repurposed "Slaughterhouse", a former USDA farm meat production facility.With our small batch, 3-bbl brewhouse, the brewery is producing a line of ales and craft beers, including seasonal; selections, with a character all their own representing our motto, "It's All Good". Check out our list below, and look for us at local package stores, restaurants, and bars. Better yet, come out to the Outlook Farm Barn & Eatery to pick up some to go, or look for our Backyard Taproom hours and join us when things open soon for take-out orders, live music, food, yard games, and imbibe in your favorite Outlook Farm brewery selection!
Outlook Farm Brewery's Craft Ale Selections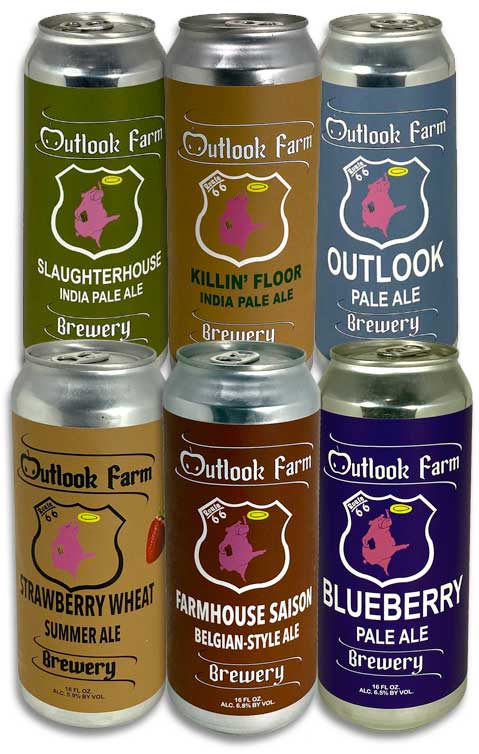 Slaughterhouse India Pale Ale
6.5% ABV
A juicy IPA with notes of citrus, soft mouthfeel, dry-hopped with Simcoe and Amarillo hops.
Outlook Pale Ale
6.5% ABV
A malty pale ale using cascade hops for a complex flavor and smooth finish.
Killin' Floor DIPA
7.8% ABV
A crisp, clean fruity DIPA, with flavor forward hints of citrus and pineapple, dry hopped with Citra and Mosaic hops.
Blueberry Pale Ale
6.5% ABV
Best blueberry ale around! Malty base, smooth finish, hints of blueberry on the nose, and a wonderful mouthfeel with distinct "just right" blueberry flavor.
Imperial Stout
7.2% ABV
A bold, dark stout ale using Irish ale yeast, hints of chocolate
Smokehouse Saison
6.9% ABV
Classic farmhouse style belgian saison, smokey flavor forward, hints of pear
Seasonal Offerings:
Strawberry Wheat (5.9%ABV)
Maple Milk Stout Ale (7.8% ABV)
Winterfest (6.4%ABV)
Coming Soon: (August 2020)
Pumpkin Ale (6.5% ABV)
Octoberfest (6.4%ABV)